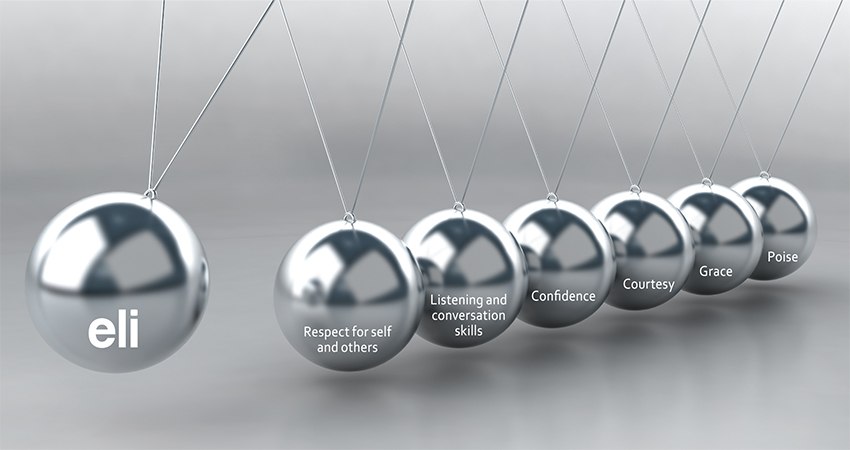 About Us

Since 2013, Bernice Lee has trained individuals and corporations in international etiquette. She believes that respect and courtesy are the foundation for developing trusting relationships and effective leadership skills. Her professional and inspiring courses give people new perspectives and practical tools to enhance their personal and professional impact.
WHY HIRE ELI?
1. We listen to you and understand your challenges
2. We deliver strong results
3. Modern, practical and down-to-earth approach
4. Proprietary, comprehensive 5-step curriculum
5. We go deeper than "The Rules"
6. Bernice: professional, helpful, fun and kind
After working with us, clients are ready before the occasion arises. They will have:
Greater confidence
Stronger communication skills
A knack for navigating social situations easily
A positive image that impresses everyone they meet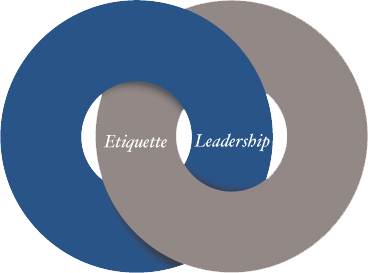 Children and Teen Etiquette
(ages 7-18)
Build character by increasing awareness about courtesy so that it can become habit. The curriculum is internationally copyrighted and used by 1,200+ consultants globally.
Signature Courses:

Ages 7-12:
Etiquette & Leadership for Children (Levels 1, 2 and 3)
Ages 13-17:
The 5-Step Blueprint for Future Leaders
Other Popular Courses:

Ms. Lee's Family Luncheon
Adult and Corporate Etiquette
(ages 18+) Prepare people to stand out from the crowd in business and social occasions. Our proprietary curriculum is practical, thoroughly researched and interactive.
Signature Course:

The 5-Step Polished Professional Formula (business etiquette)




Other Popular Services:
Private Coaching for Job Interviews