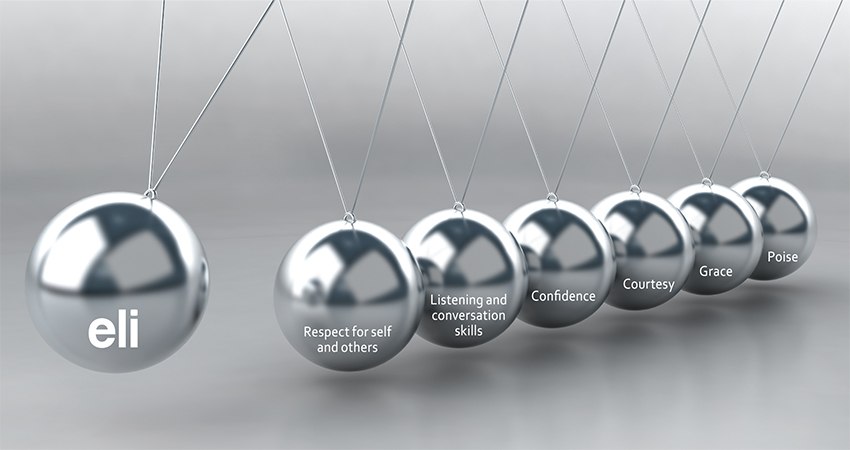 About Us

ELI works with children, teens and adults to give them real-world soft skills through fun, hands-on learning. We teach 1-on-1 and in groups.
After working with us, clients are ready before the occasion arises. They will have:
Greater confidence
Stronger communication skills
A knack for navigating social situations easily
A positive image that impresses everyone they meet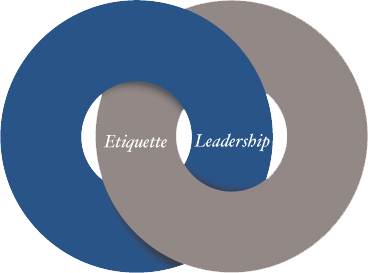 Children and Teen Etiquette
courses
(ages 6-18) build character by creating conscious awareness so that courtesy becomes instinctive. The curriculum is internationally copyrighted and used by 1,200+ consultants worldwide.
Courses:
Essential Manners; Western Dining Skills & Table Manners; and Junior Cotillion, a comprehensive education in manners, dining and partnered social dance.
University, Adult and Corporate Etiquette
courses
(ages 18+) prepare clients to stand out from the crowd in the workplace and in social occasions. Our proprietary curriculum is practical, thoroughly researched and focused on "learning by doing".
Courses:
Business Etiquette 101; Polish Your Professional Image; Networking 101;
Professional Business Savvy; Professional Dining Savvy;
How to Impress in Interviews; How to Write a Brilliant CV